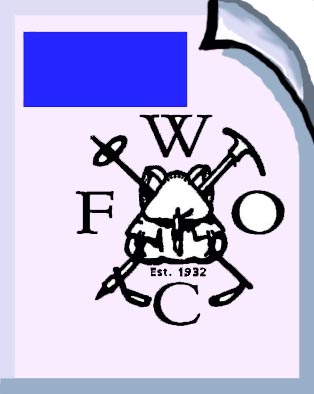 SUPPORT BILLS TO PROVIDE AN ORGANIC ACT FOR THE BLM's NATIONAL LANDSCAPE CONSERVATION SYSTEM (NLCS)

Background
:
The National Landscape Conservation System was established administratively by the Department of the Interior in 2000 and consists of all the areas the BLM manages for conservation purposes, including lands of cultural, scientific, and ecological significance. Currently, there is no statutory protection for this Conservation System.
S. 1139 and H.R. 2016 have been introduced in the Senate and the House. The Senate bill has been approved in committee and will go to the full Senate for approval. The House Subcommittee on National Parks and Public Lands has held a hearing on this bill (H.R. 2016), but it has not been marked up, pending clarifying language to address a few substantive concerns about the bill.
Resolution
:
The Federation of Western Outdoor Clubs strongly supports current legislation to establish statutory protection (i.e. an organic act) for the National Landscape Conservation System.
next >>