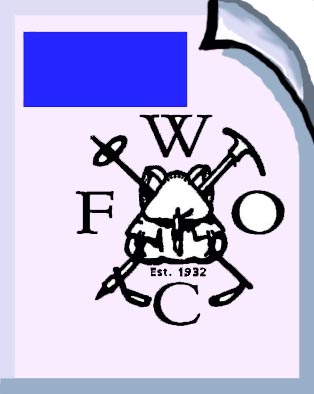 ENCOURAGE MEMBER ORGANIZATIONS TO ADOPT CARBON REDUCTION POLICIES
[Submitted by The Mazamas]



Background
:
The conservation committee of the Mazamas has been working to raise the level of awareness within the organization of its contribution to global warming. In April, it held a well attended, one day conference on "Melting Mountains" at its mountaineering center. It is now in the process of determining how much of a carbon footprint is left behind as a result of its mountain activities. It realizes that tons of carbon are produced by driving to attend meetings, slide shows, hiking, classes, climbs, etc., and that the amount is substantial.
While the Mazamas has a long history of encouraging carpooling, it believes it should do more. For example, if a tiny fee were to be collected from trail or climbing participants, the fees could be used to buy carbon credits to help offset the carbon generated by driving to the mountains (i. e., "carbon offset credits"). The fees collected could be used to offset carbon by buying green electricity, planting trees, investing in wind power, etc.

Resolution
:
The Federation of Western Outdoor Clubs encourages its member organizations to develop similar plans:
-- to examine their own contribution to global warming

-- to educate their membership, and

-- to take steps to minimize and offset their carbon footprint.


The Federation further resolves to start this effort by offsetting the carbon expended in mounting its next convention.
next >>