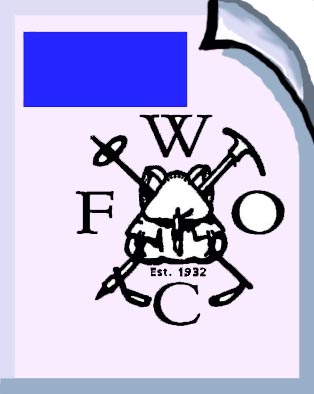 RES. NO. 10: SUPPORT EXTENSION OF FEDERAL TAX CREDIT FOR REDUCING CO2


BACKGROUND:
The Federal Investment Tax Credit is critical to the viability of renewable power projects of all types – wind, solar, geothermal, and tidal, etc. At the end of 2008 the tax credit will be reduced unless extended by Congress.



RESOLUTION:
The FWOC urges Congress to continue support of the extension of the Federal Investment Tax Credit (FITC) incentive for the purpose of reducing the CO2 footprint of America and the benefits that will bring to a wide variety of environmental issues.
Submitted by the Mazamas.
Contact: Joan Zuber,
zuberj@juno.com
next >>