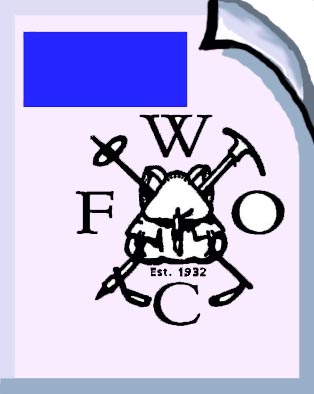 RES. NO. 12: SUPPORT A COW-FREE CASCADE-SISKIYOU NATIONAL MONUMENT WITH WILDERNESS


BACKGROUND:
The 53,000 acre Cascade-Siskiyou National Monument was created in 2000 to preserve and protect botanical diversity at a crossroads between several eco-regions (the Klamath, Cascade, and Siskiyou mountains). Loopholes in the proclamation allow commercial logging, commercial cattle grazing, and off-road vehicle routes that are inconsistent with the purpose of the Monument. There are 11 ranchers with grazing leases allowing 2,714 animal unit months (AUM's) in the monument.
Some ranch inholdings have been bought out. Grazing permits are issued for ten years, but are treated as de facto property rights because the Bureau of Land Management never cancels them or lets them lapse. Private money, in escrow, is available to buy out the leases from the willing permit holders, but cannot go forward without a statute authorizing BLM to facilitate the buyout. A bill authorizing this died in the 109th Congress.
The BLM supports designating 23,000 acres as wilderness in the Monument, but opposes federal funds for retiring grazing permits. This objection is being met with private funds.
A bill to establish the Soda Mountain Wilderness and eliminate grazing in the monument is in the Mt. Hood Wilderness "legislative package" now in the Senate, waiting for 60 votes to override Sen. Coburn's "hold" on the bill.



RESOLUTION:
The FWOC endorses any and all legislation to establish Wilderness in the Cascade-Siskiyou National Monument and legislation to buy out grazing permits and retire grazing allotments permanently.
Submitted by and Contact: Trails Club of Oregon, P. Sydney Herbert, e-mail:
psydneyh1@msn.com
next >>