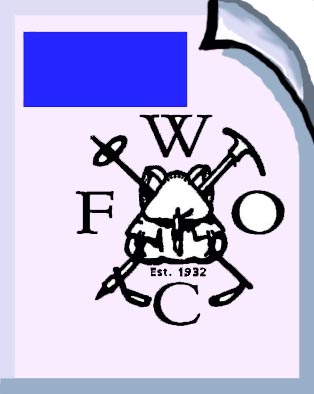 RES. NO. 15: SUPPORT ESTABLISHMENT OF GOLD BUTTE NATIONAL CONSERVATION AREA AND WILDERNESS


BACKGROUND:
Gold Butte is an area of great archaeological values and scenic beauty near the Colorado River in Clark County, NV. Many organizations including Great Old Broads for Wilderness, the Sierra Club, and Friends of Gold Butte have visited the area and advocated for the establishment of a National Conservation Area with Representatives Porter, Berkeley, and Heller. Threats to the area include destructive off-road vehicle use and destruction of archaeological treasures by outlaws. The Bureau of Land Management needs a special designation for the area in order to have the resources to protect it. Some small wilderness areas were established in the Clark County Bill of 2002, but there is much land that qualifies for wilderness that has not been protected. Representative Berkley has introduced a bill designating 362,177 acres for a Gold Butte National Conservation Area, along with approximately 120,000 acres of additional BLM wilderness in the NCA and 90,000 acres of Park Service Wilderness in the Lake Mead National Recreation Area.


RESOLUTION:
The Federation of Western Outdoor Clubs strongly supports the legislation introduced by Representative Shelley Berkley for the establishment of a National Conservation Area with associated wilderness at Gold Butte in Clark Co., Nevada, in order to gain protection for the archaeological, ecological, and scenic values of the area.
Submitted by and Contact:
Friends of Nevada Wilderness, Marjorie Sill, and 720 Brookfield Drive, Reno, NV, 89503, 775-322-2867,
msill@juno.com
next >>