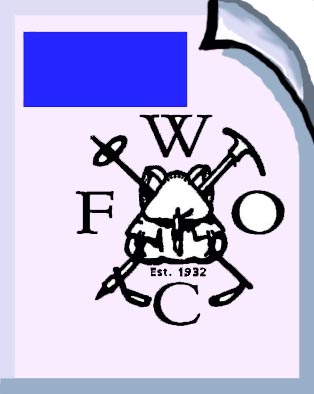 RES. NO. 17: SUPPORT EASTERN SIERRA WILDERNESS


BACKGROUND:
On May 22, Rep. Buck McKeon and Sen. Barbara Boxer introduced identical bipartisan bills in the House and Senate designating the following new wilderness acreage in the Eastern Sierra: 77,000 acres in Hoover and Emigrant Wilderness additions, l5,000 acres of the Owens River headwaters for Ansel Adams Wilderness additions, 224,000 acres of Forest Service and BLM lands in the White Mountains, the largest and highest desert mountain range in the US, 80,000 acres of additions to the John Muir Wilderness. The bill also includes wild and scenic river status for the Amargosa River and the Owens River. This proposal protects a large amount of potential wilderness that is threatened by off-road vehicle intrusions. Wilderness in the White Mountains was first proposed by Senator Cranston in 1984 but was dropped because of opposition from the other CA Senator. These bills are still pending in Congress.



RESOLUTION:
The Federation of Western Outdoor Clubs strongly supports the establishment of new wilderness in the Eastern Sierra as proposed by Senator Boxer and Representative McKeon in the bills they have introduced in Congress.
Submitted by and Contact:
Toiyabe Chapter of the Sierra Club, Marge Sill, 775-322- 2967,
msill@juno.com
next >>