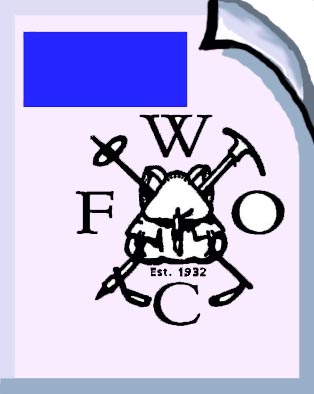 SUPPORT ACTIONS TO ADDRESS GLOBAL WARMING

The impacts of global warming are being felt around the globe. Glaciers are retreating on the northwest's Cascade mountains, as well as worldwide. The Mazamas, a mountaineering organization founded in 1894 on the summit of Mt. Hood, views the issue of global warming as critical. The impact of warming temperatures and loss of habitat has prompted its Conservation Committee to form a Climate Change Task Force. It hopes to provide education on the issue, as well as to support efforts to show the human contribution to global warming. The Federation of Western Outdoor Clubs, at the instigation of the Mazamas, supports and encourages the following strategies regarding global warming at all levels of government and by businesses, outdoor clubs, and individuals:
-- preservation and responsible management of forests;

-- clean-car standards (lower greenhouse gas emissions);

-- use of non-CO2 producing energy sources;

-- use of renewable fuels;

-- use of solar energy;

-- responsible land-use planning;

-- high-density urban development;

-- green building practices;

-- promotion of non-motorized recreational activities;

-- use of public transportation; and

-- carpooling.


The FWOC further urges member organizations to write letters to the editors of publications, and to local, state, and congressional representatives, regarding global warming, to join and support coalitions that deal with this problem, and to educate member clubs of the federation on this issue.
[contact: Joan Zuber- zuberj@juno.com]
next >>