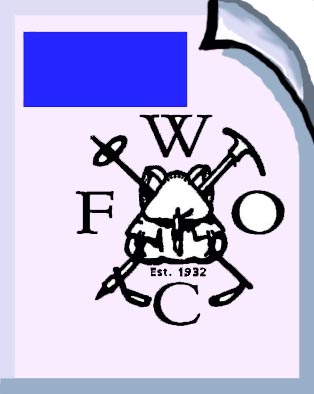 OPPOSE COAL-FIRED POWER PLANTS IN WHITE PINE COUNTY, NEVADA
Two coal-fired power plants are proposed to be built in Septoe Valley, just north of Ely, brought in from Wyoming by rail. The plants would use precious surface and ground water needed for wildlife in this arid state. It would also affect the very clean air of this region by emitting both mercury and carbon dioxide which could have a deleterious effect on the Schell Peak Wilderness and Mt. Moriah Wilderness. Since Nevada has a strong resource of alternative energies such as geothermal, wind power, and solar power, coal-fired power plants are not needed.
The Federation of Western Outdoor Clubs strongly opposes the building of coal-fired power plants in eastern Nevada because of the effect of such plants on water quantity, air quality and wilderness values.

[Marjorie Sill, 720 Brookfield Drive, Reno, NV, 89503, 775-322-2867]

next >>